Welcome to our food blog! We're Véronique and Alvin, a Canadian couple that's passionate about food and sharing our food adventures through our blog. Everything that we do is centered around food, whether it's a family or friends gathering, or just a chill night binge watching our favourite series: there has to be delicious food involved! Whether we're dining in or out, we're always looking for the best dishes to eat and we're super excited to share it with you guys!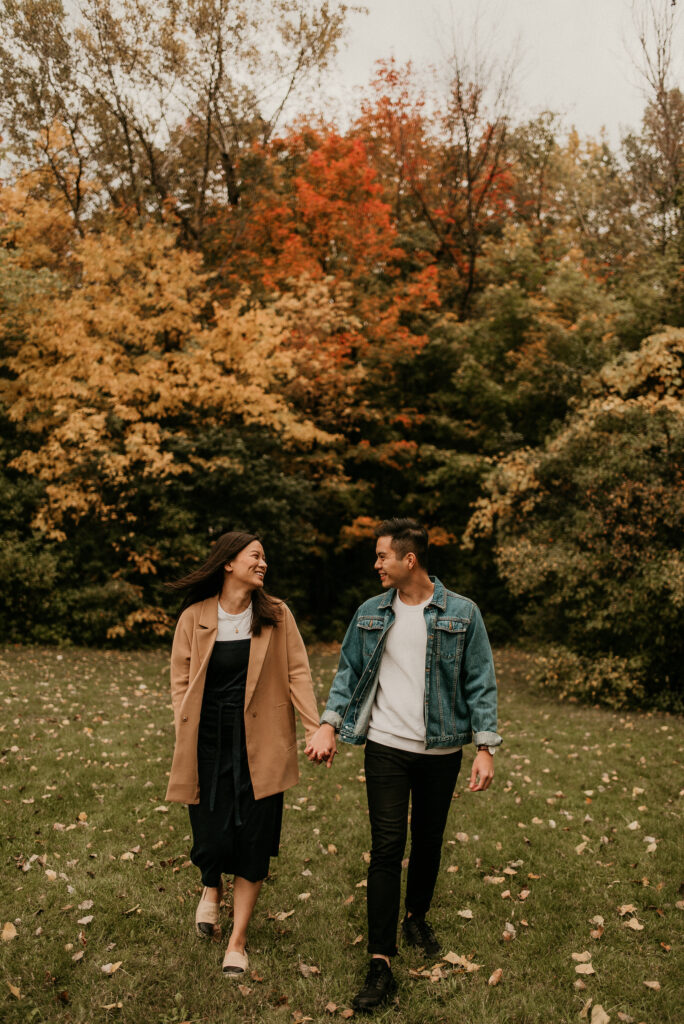 We grew up in Montreal, Canada although we'll probably never get used to the long, cold winters here. Aside from food, we love architecture, travelling, dogs, and taking long walks while looking at beautiful houses.
We like to think of ourselves as the melting pot of international cuisine, being ethnically Chinese (Véronique) and Indonesian (Alvin) and having grown up in such a diverse country like Canada. Our goal is to share with you the recipes that we grew up eating and new exciting dishes that we discovered through internet or eating out.
PS: we're never not giggling and laughing at each others silly jokes.
Véro and Alvin